27 Jul

Our Vacation Services = Peace of Mind While You Travel!
Summer is certainly looking different this year and your vacation plans may have been cancelled or shifted in a new direction!  If you're still considering escaping to a remote mountain hideaway or taking your family anywhere but home for a while, a Personal Concierge can help you travel without the worry!
Our House Sitting Service will give you peace of mind while you are out of town. You will be able to feel safe with the knowledge that your home is in good hands.
For first-time clients, we will come to your home and complete a full assessment to establish all your requirements while you are away.
When we carry out your home check, we can; check the parameters of the house and the yard/pool area, collect your mail, put out/bring in trash cans, check the interior of the house, water indoor and outdoor plants, and check on and/or feed small pets. A client favorite is also coming home to a restocked refrigerator so there are no late night or early morning runs required to the store!
Hiring North County Concierge is the stress free way to safeguard your home and property while you're out of town. We want to make it easy for you!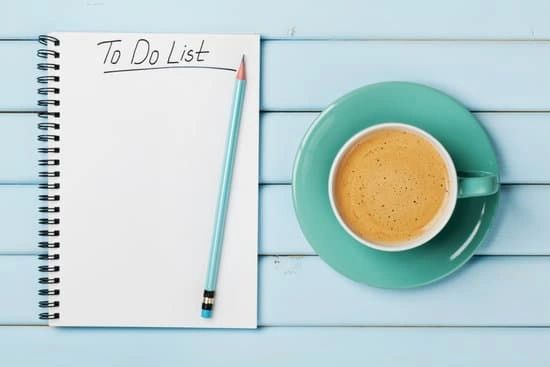 We can also help with the "Pre-Vacation Stress" and handle some of your trip to-do list before you hit the road!  It can take a lot of work (and time) to plan and organize any kind of trip, so if even the thought of preparing and packing is causing the panic to set in, we can help!
Do you need assistance finding places to stay and activities that you can do in the current situation? Want to know the "hot" or trendy places to go, but want to make sure they are still open or safe? Maybe the car needs taking in for a wash and tune up before you leave or you need someone to pick up supplies?
We can be your extra set of hands and check off your to-do list in no time!
If you would like to know more, please contact us. There's still plenty of summertime left and we would love to help you enjoy some R & R away with your loved ones (or maybe alone time!).
Stay safe and happy summer!