12 Mar

5 Simple Steps to Organize Your Closet!

Spring is almost here and what better time to start getting your home organized! One of the easiest and less overwhelming places to start is your closet….it's small (unless you're blessed with a room-sized walk-in closet!!), it's easy to tackle in one day, and it doesn't need to involve purchasing or installing a lot of storage solutions.

If you're wasting ten minutes in the morning trying to locate a particular shirt or you're wrestling a jumble of tangled hangers trying to access your favorite dress…it may be time to take action and organize your closet!

Here are a few basic tips and strategies to get you started…
---
1. Purge
The general rule is, if you haven't worn it for a year, then time for it to go!  I know, this is tough!  But try not to hold on to items that you "may need one day" or "used to fit" – likelihood is, you won't wear them again and they are just taking up space!
Depending on the size of your closet, I find it easiest to purge one closet section at a time, rather than emptying the whole thing out onto the bed. That can be overwhelming!  Set yourself up with a few bins or boxes to sort items that will be leaving your closet:  donate, consign, repair/dry cleaners, trash/recycle.  As each section is emptied, dust and wipe down shelves, hanging rods and baseboards and run the vacuum around.
Do any clothes have holes, rips, stains, or unraveling hems? If yes, toss it or if you love it, put it in the box that needs to be taken to be mended or altered or break out the stain devils and see if it's salvageable!
---
2. Donations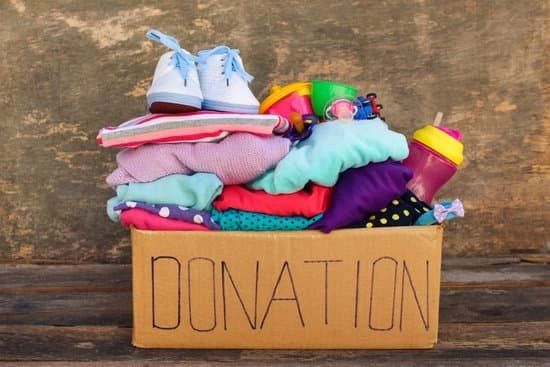 What can you donate? There are so many great places that are happy to take your gently-used clothing.  The Community Resource Center is one of my favorites. Other options include the Salvation Army, Goodwill, homeless shelters (call ahead to see if they take donations) or you could arrange a pick up from an organization such as Vietnam Veterans of America. Don't forget to keep your receipts for the tax write off!
---
3. Consignments
If you have any designer label or high-end items, then why not take them to the consignment store and make a few bucks back? You can also earn credit to spend in-store and purchase some new, fun items to go in your newly organized, fabulous closet!
You could also sell items on-line. There  are lots of options out there including Poshmark, eBay and thredUP.
---
4. Sort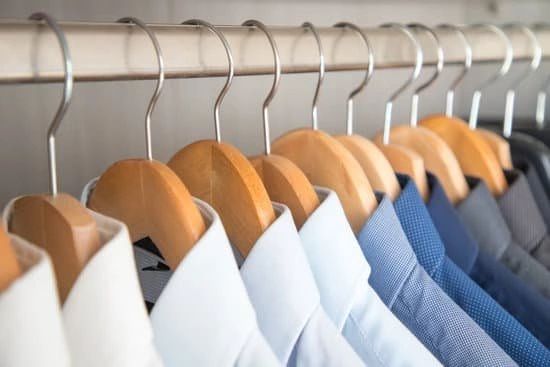 Once you have purged, it's time to categorize…this is the fun stuff, and the key area of closet organization!
A great place to start is by sorting the same type of items together, for example… tank tops, T's, long sleeve T's, shirts, sweaters, skirts, long dresses, short dresses…you get my drift!
Once items are sorted by type, I like to color coordinate within each category.  This is not for everyone, but It really does make it much easier to locate your clothing and your closet will look and feel more organized!
Ideally use all of the same type of hanger, my preference is the thin velvet type. If possible, try and get rid of the wire hangers from the dry cleaners, unless of course you like them!
If you are limited in closet space, you may want to sort out a seasonal bin and remove heavy sweaters, jackets and winter boots that might not be needed again for a while.  If you know you won't be wearing it and have the option to store bins under the bed or in the garage, then take it out to give yourself more usable space.
---
5. Storage solutions
There are so many great storage options available and this is something we can happily choose for you.
Think about how you might want to store or hang accessories like belts, scarves and jewelry. Shower rings are a great, space-saving option for hanging multiples on one hanger and installing hooks works great for hanging hats and necklaces. Hang your most worn items at eye level.
Racks or clear plastic boxes for shoes, over the door hangers for baseball caps, cute baskets for small items such as swimwear, and dividers for sock drawers and shelving are great examples for storage options.  There are so many different ways to utilize your space and help you find items when you need to! Remember to measure your space before purchasing any new storage items!
Tuck away your least-used items such as costumes or formal wear, and have your most-used items in your easiest to reach areas.
Some great places to pick up storage items: The Container Store, Amazon, Home Goods, Target, Walmart, Bed, Bath & Beyond, and IKEA.
I hope these tips get you motivated to begin. Of course, if you're feeling overwhelmed or just don't have the time, energy or will power to get this started, give us a call, we would love to help!
We can help you purge, take away donations and consignments, shop for storage solutions and get everything sorted and organized and have you feeling relieved and ready for Spring!
---
Testimonial
If I could give Vicki 10 stars I would!!  She is amazing.  She has basically helped me organize my house room by room, closet by closet and has done a FABULOUS job. She is quick, efficient and sooo organized and I cannot say enough things about her except she is worth her weight in gold. She helps me get ALL my extra stuff done so I can focus on work and my family and not on errands and organizing…. LOVE HER!!!  – Randi J- Joelson College Consulting