15 Nov

Our Top 10 Tips For an Organized Pantry

Home Organization has become one of our most popular services and it's personally one of my favorites too! Kitchens, playrooms, closets, garages…we can help make any of these spaces more functional (and beautiful) by creating simple systems that can ultimately help you save time and money and have less stress on a daily basis.

We were recently featured in Redfin's article – 20 Clever Small Kitchen Organization Ideas From the Pros. Check it out for some great organizing tips.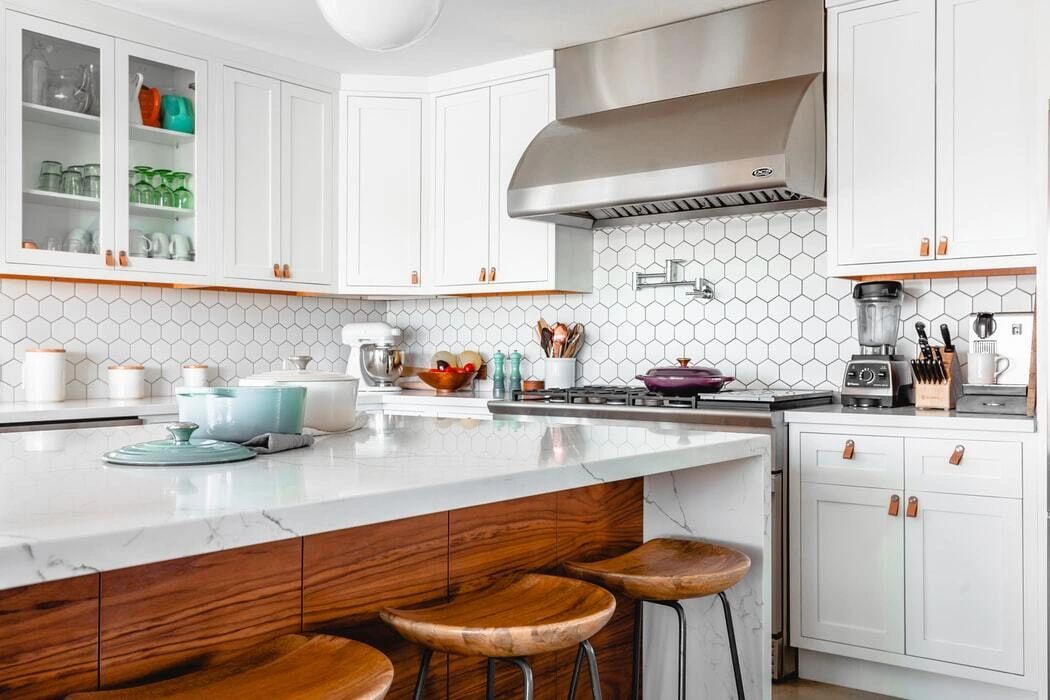 ---
If you're ready to tackle organizing your pantry before the holiday festivities begin, here are our top tips: 
If you need baskets or bins, measure the shelving/space before purchasing.
Make a grocery run, so you are fully stocked before you begin.
Take everything out of your pantry and wipe down the shelves.
Throw away any expired items.
Sort similar items.
If you have multiples of the same item and you are limited on space, consider setting up a backstock bin in another area like the garage.
Place your sorted items in bins and baskets in a way that makes sense to you. For example: breakfast, pasta, baking, snacks…
Consider adding other organizational products such as lazy susans and can risers to help display items. These will make it much easier to see what you have.
Place most used items within easy reach. Consider other family members. Do you want small children to have access to snacks or should they be out of reach?
Label everything!
Functionality is the key to success!  Check out a couple of our recent pantry makeovers below.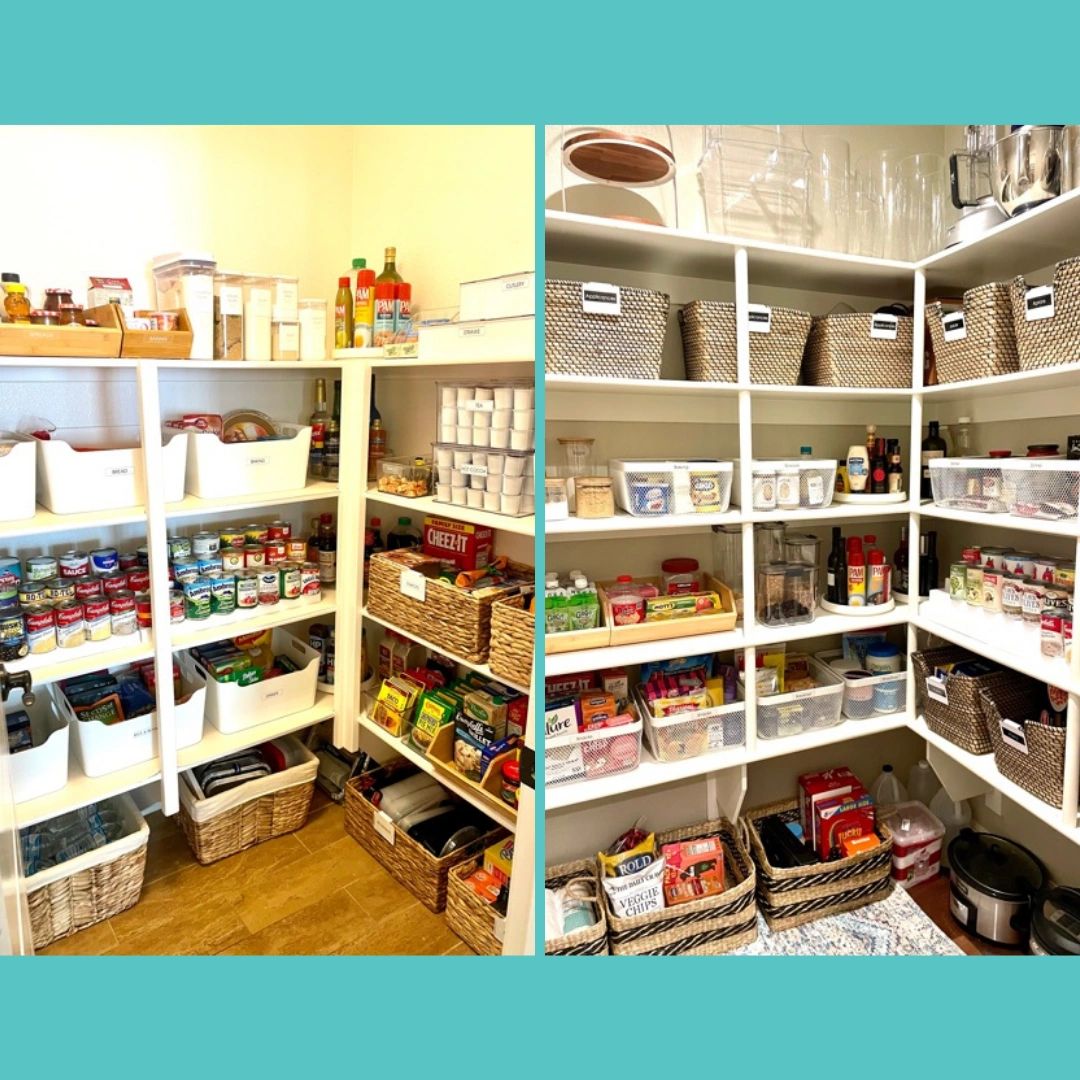 If you'd rather call in some help to get organized, North County Concierge would be happy to declutter, organize and style your space.  Contact us now to get on our schedule before the end of the year!