22 Oct

5 Ways a Personal Concierge Can Help You This Fall!

We are officially in the wonderful season of fall, although hard to believe with our recent warm temperatures! Fall is a great time to take a look around and see what projects may need taking care of before the colder weather sets in and the holiday craziness begins!

Here are 5 ways your very own Personal Concierge can help you this Fall…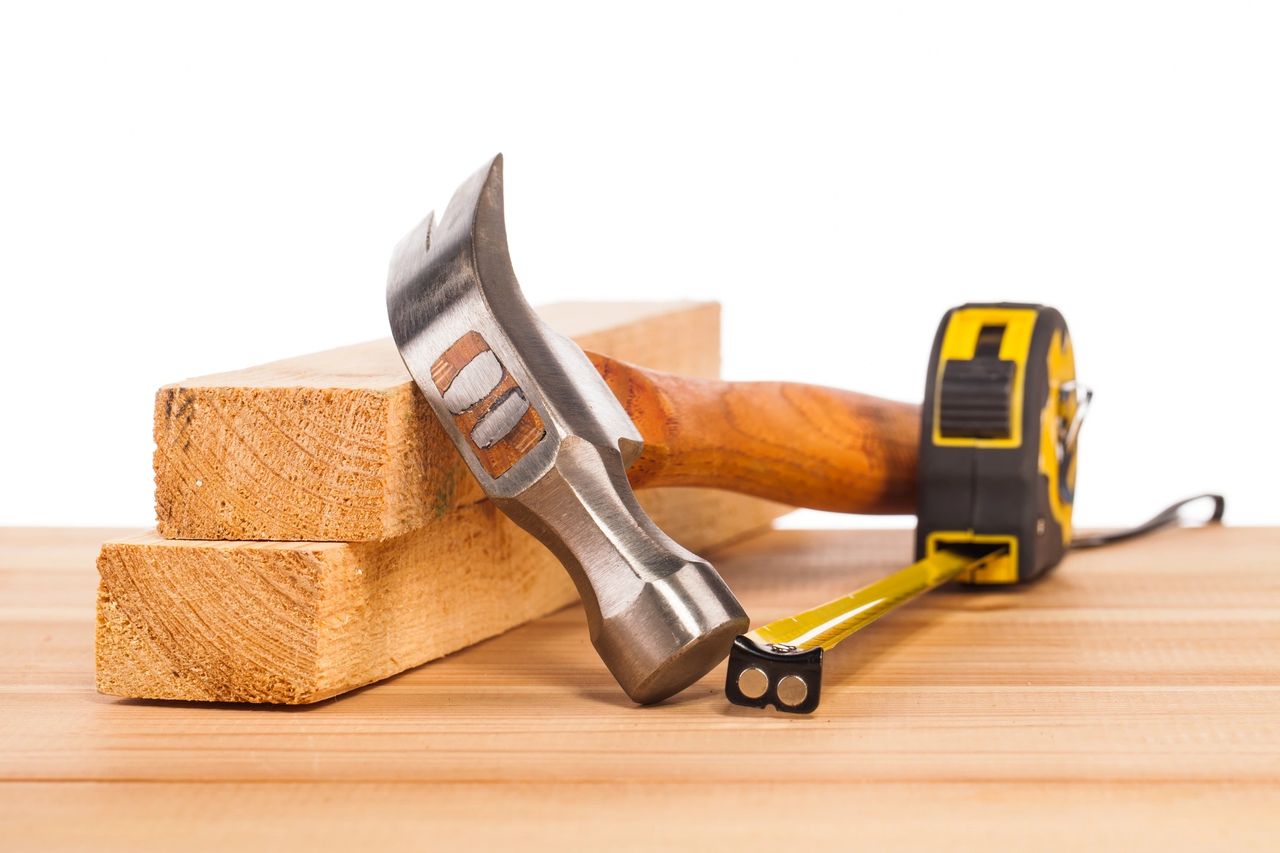 This is a popular time for house projects, maintenance/repairs, redecorating, etc. and we can help you plan and implement any projects in your home. We can carry out the research, obtain the quotes, schedule the appointments, and be there at your home to oversee any work being carried out. You don't have to take time out of your busy work day to be there for a 4-hour window to meet a service provider or sign for a delivery, we can take care of it all for you!
Getting your vehicle in tip-top condition before winter is never a bad idea. One of our home management services we offer is Vehicle Services.  We can pick up your vehicle from your place of work or your home, and take it in for its oil change, new tires, or any other maintenance and repairs required. We can also stop off at the car wash on the way home!
Now is a great time to declutter and organize your home in preparation for all the holiday festivities! If you have family visiting over the holidays, do you need to clear out the guest room? Do you have areas in your home that you want to lock up and hide from any visitors? We can help declutter, purge, and organize any room in your home from the closet to the garage. If the kids playroom is bursting or your closet or pantry are in need of a fall makeover, we can help every step of the way including implementing simple systems to help you stay organized!
Holiday preparation! I know, I know, we don't even want to think about the holidays yet!! But…we all know how fast they creep up and before we know it we're into December and in panic mode about our overwhelming list of to-do's!  Now is a great time to do a holiday "brain dump" and write down everything you can think of that is normally on your holiday list. Think about gifts: who do you buy for, does it need shipping by a certain date, do you need to purchase any teacher/hostess/client gifts? Do you need to prepare for visitors? Order, label and stuff holiday cards?
Once you make your list, break it down and think about what items you can delegate… you don't have to manage it all alone! (more to come next month on all the ways your North County Concierge Elf can help!)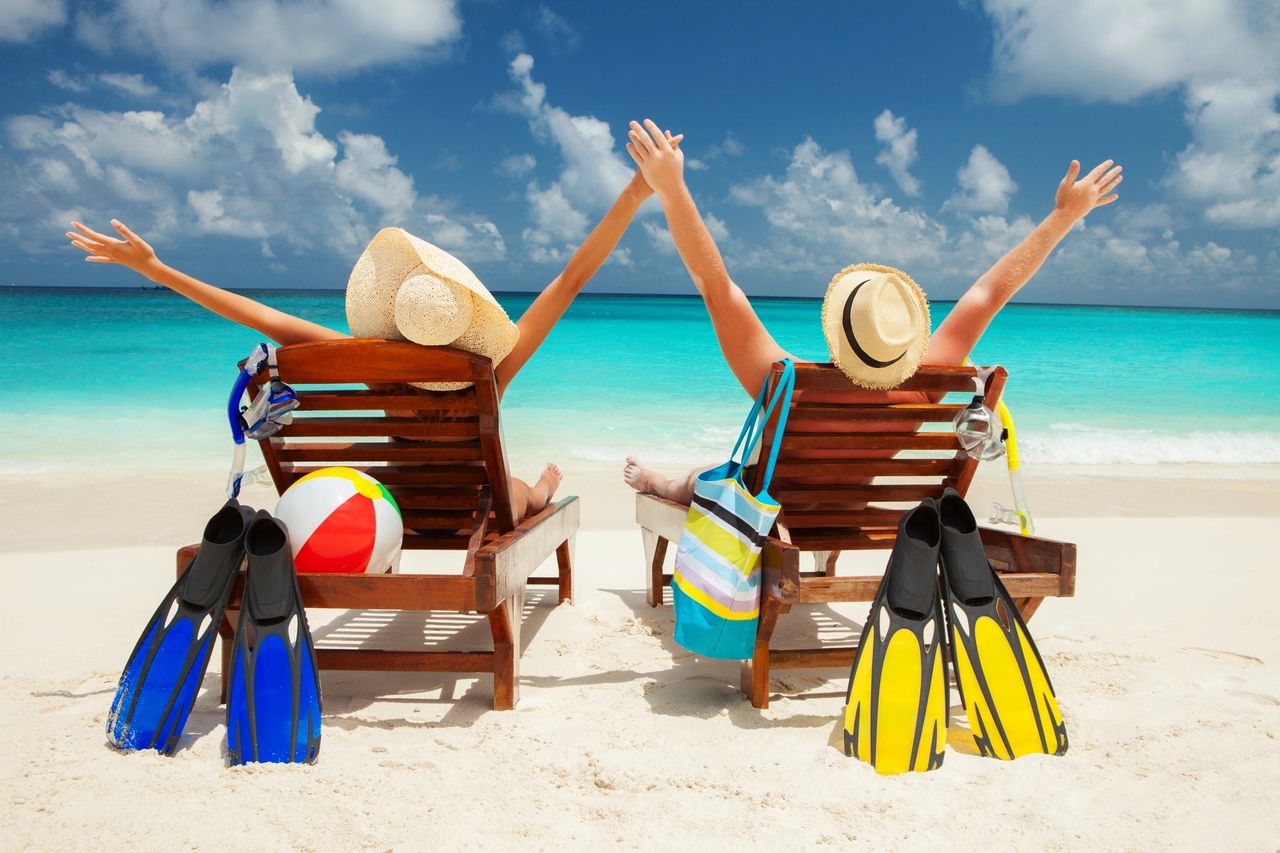 Are you thinking about getting out of town or planning a staycation? We can help you with all aspects of trip planning. Hotels, travel, recommendations for fun things to see and do, arrangements for pet care and even shopping for supplies (or outfits!) and packing! We can take the stress out of the planning and let you focus on all the fun you're going to have!
We also offer "peace of mind" checks on your home while you are out of town – to find out more, ask about our House Sitting Service.
One of our specialties is managing all of those pesky overwhelming tasks that monopolize your day.
Having your own Personal Assistant on hand can HELP you save TIME, save MONEY, and enrich your quality of life!
If you have had enough of trying to balance it all on your own and are ready to delegate or know someone who may benefit from some support (and extra time) in their life, let's talk! And it may not be as expensive as you think! We have membership rates as low as $37 an hour and packages as low as $40 an hour!
Also stay tuned for our holiday promotion coming soon, our Elf Package is back again this year!