28 May

Summer's a Breeze with a Personal Concierge on Hand!

Who's ready for some summer fun? With life finally starting to get back to normal and Covid restrictions being lifted on June 15th, I think most of us are ready to start enjoying more time socializing, travelling, and making the most of our beautiful San Diego summer.

Getting prepared for summer (and possibly having kids home from school) can take some time, thought, and pre-planning.  Whether it's booking camps and activities, scheduling appointments, researching vacation options or starting home projects, the list of tasks that need attention can soon become long and overwhelming. Having a personal concierge take care of some of these for you may be the best choice you can make this summer for you and your sanity!
Getting your travel plans in order, may be top of your list, especially with air fares and car rental rates soaring and accommodations booking up early. Travel research and planning is just one of the services we offer that can take the stress out of your vacation preparation. Researching flights and hotels, things to do, who's going to take care of your pets while you're away…the list goes on and on. We can take care of all of these details, while you focus on other priorities that need managing before your trip.
While you are away you may also want to take advantage of our Home Check Service, to ensure you have peace of mind while you travel. We can check on your home and yard, deal with trash cans and mail, feed small pets, water plants and even restock the refrigerator for your return. Hiring a trusted personal concierge to take care of this is the stress-free way to safeguard your home and property while you are out of town.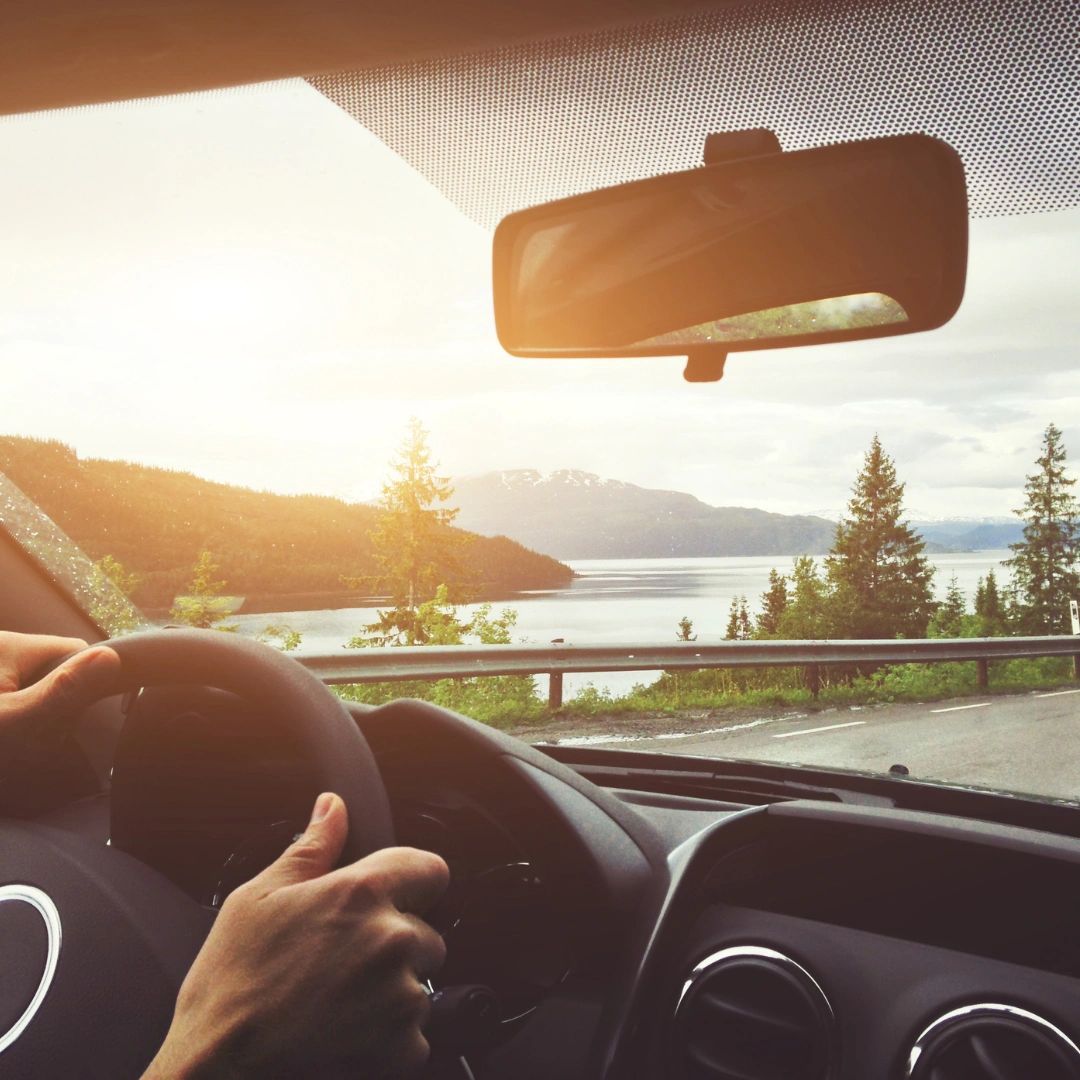 If you're planning a road trip, maybe your car needs a wash and tune up before you hit the road. We can schedule the appointment, pick up your vehicle, take it in for any maintenance required, and return it to you at your home or work. Need supplies for the road trip? We can be your extra set of hands and check off your to-do list in no time!
If you have decided a staycation is more your speed this summer or you have out of town guests coming to stay, it may be time to get your home more organized. Our professional organizing services can help get any room in your home decluttered, organized, and ready for entertaining. Speaking of entertaining, we've missed helping our clients plan their events and parties! We can research and order your catering, entertainment, decorations, and anything else you may need, plus help with set up and take down, and ensure everything runs smoothly from start to finish.
Summer to-do lists can be a breeze with a personal concierge on hand to tackle all of those time consuming tasks!
Do you know someone who may benefit from a helping hand from their own personal concierge this summer? June is a great time to try out our services. Our summer special is a 4 hour package for $175 and is available for purchase from June 1-30 (must be used before 8/31/21).  For more info email vicki@northcountyconcierge.com.