16 Apr

5 Great Resources for Busy Parents Sheltering at Home

Many of us are trying to find ways to supplement online learning for our kids, be creative, keep busy and have fun while sheltering-in-place! It's more of a challenge if you are also trying to work from home. The struggle is real!  Here are a few resources I have found helpful for my family, I hope they could be useful for you too.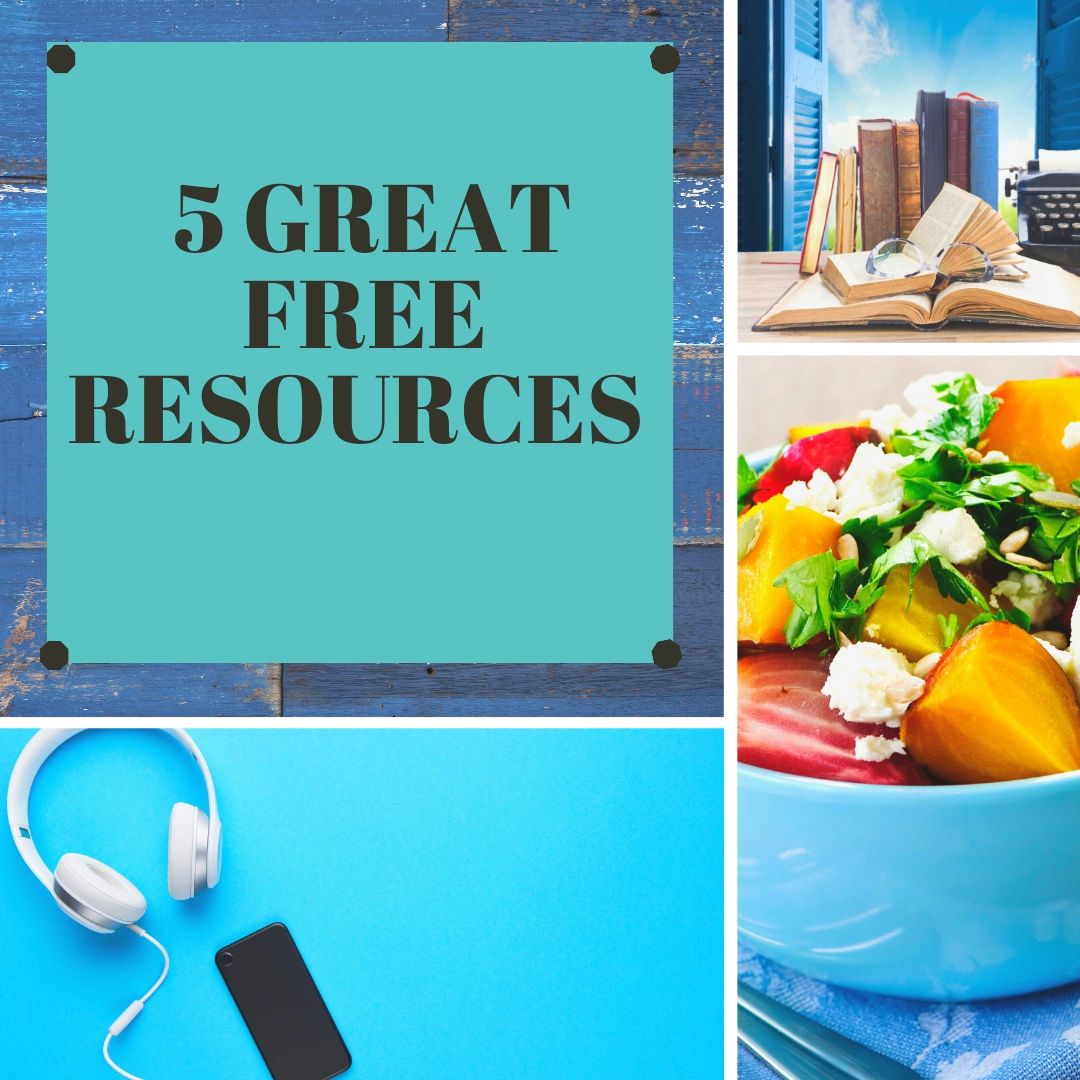 Do you have animal loving older kids? These on-line courses from San Diego Zoo Global Academy are a great free resource.
For the next eight weeks, middle and high school teachers and students can gain access to 22 free, self-paced online courses through the San Diego Zoo covering a variety of taxonomic groups and individual animal species.
The interactive courses are designed to be completed by students in as little as one to two hours. They include video, images and quizzes to teach students about mammals, birds, reptiles, and more.
If you could use a little more culture in your life, check out: www.openculture.com
You can access a huge selection of free cultural and educational media.
They provide links to a massive array of free audio books, movies, on-line learning, text books and e-books, covering pretty much any topic you can think of!!
Has learning a new language been on your "one-day I will" list forever?  Well now is probably as good a time as any!!  Rosetta Stone is currently offering their language courses to parents and guardians of K-12 students FREE for 3 months!  Check it out at: https://www.rosettastone.com/freeforstudents/
If music nourishes your soul, then make a visit to Live Nation part of your daily routine. They are providing live streams from around the globe. Follow artists live from their homes as they share music, stories and more:    https://www.livenation.com/livefromhome
If you need a night off from cooking and want to support some of our wonderful local restaurants, Encinitas City Council have provided this comprehensive list of open eateries that are still open for drive-thru/take-out. Please call ahead to verify.
https://encinitasca.gov/Business/COVID-19-Business-Resources/Open-For-Business
You can also find a link on the same page to a list of North San Diego County eateries open for business.
And finally, a bonus for any Royal Family fans and just for fun!!  Take a virtual tour of Buckingham Palace!!!  https://www.royal.uk/virtual-tours-buckingham-palace
Do you have any great LOCAL resources you would like to share? If you do, please let me know, I would love to spread the word and help to support other small businesses in our area.
Stay safe and stay healthy! And if there is anything that I can support you with like essential errands or virtual assistance for your business, please reach out.