16 Apr

Meet Some of Our Membership Clients!

Today I want to share with you how we work with some of our membership clients. Memberships are a great fit for those clients that could use some consistent help each month in their home or office (or both!).

Most often we work with busy individuals (often parents) who are juggling their professional life with home and family obligations or who are struggling to find the work/life balance they desire. At some points in our lives, there is just no more of us to go around or the daily struggle of managing our work and home life has become overwhelming and just too stressful. Membership clients recognize when the time has come to call in for backup. We work closely with our clients to help delegate tasks that can be handled by someone else.

Who are our members?  Let me introduce you.

Amy – We started working with this busy, divorced mom and business owner when she needed help packing up her home for a move. Once situated in her new place, we continued to work with her to help coordinate and manage all of the work that needed carrying out at the new house. This has included: obtaining quotes for and arranging new flooring, custom cabinets, wallpapering, exterior and interior painting, landscaping, and backyard renovations.

We now check in with her on a weekly basis and manage her weekly to-dos and one-time requests such as: arranging the cleaners, mobile car detailing, handyman items, purchasing birthday party decorations and treats, shopping for gifts, mailing packages, grocery shopping, dry cleaning drop off/pick up, pet store and Target runs, and scheduling appointments.

The ability to off-load these tasks every week has not only afforded her more time with her young son, but also alleviates some of the daily stress and overwhelm that can be felt as a working parent.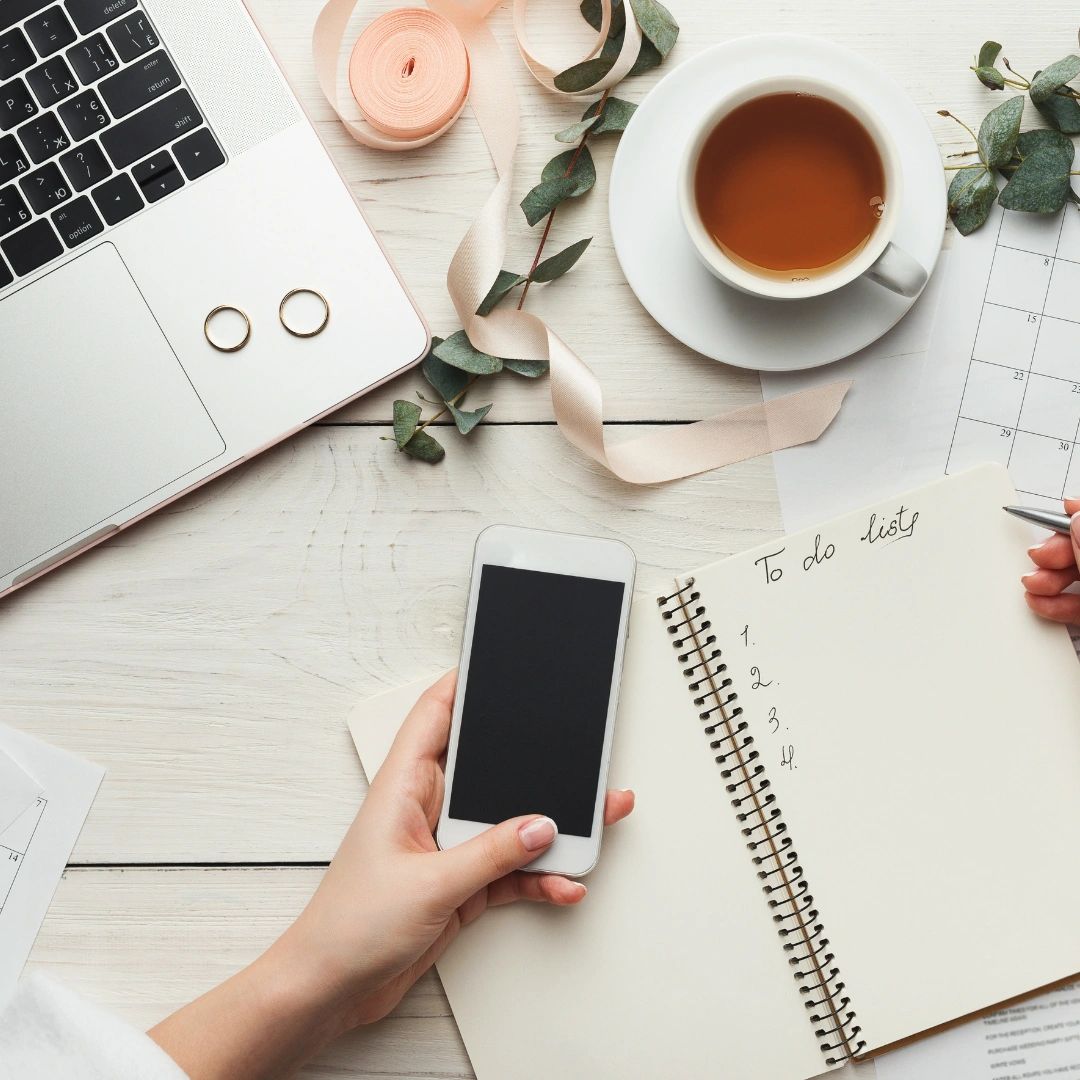 Vicki is an absolute gem!  My chaotic work life leaves me with little time and mental energy to tackle all the home projects that have been piling up…with Vicki at the helm, I feel so much more organized and settled at home and she is truly someone I can trust.  She is professional, proactive, and easy to work with and has a can-do attitude that adds ease to any task.  She also has a GREAT network of service providers for your home needs, which is a huge bonus.  You must hire her; she will change your life!  – Amy Conrad
Mike – This Dad works full-time from home and has two teenage children (who have also been working from home due to the pandemic!). He was referred by another client we have been working with for the past year (BTW we love referrals!!) and was looking for some help getting more organized with his mail, bill paying and rental property management.
Every other week we drive to his local PO Box and downtown office to pick up his mail, deposit checks at the bank, pay bills, and prioritize his actionable items. This helps keep him on track and organized and saves him precious time that can be concentrated on his business or spending extra time with his family!
Jamie – This long-time client initially hired us to help set up and organize his office after moving into a new workspace. He was overwhelmed with boxes of overflowing papers and files. Being the owner of a busy small business, he had little time to take care of it!
We set up his office and filing and put simple systems in place to help him stay organized. Now we visit once a month to take care of his filing, mail, and any other admin tasks that need completing.  This works perfectly for his needs. He has the benefit of a reliable personal assistant to give him the extra help he needs without the cost or hassle of employing a permanent staff member.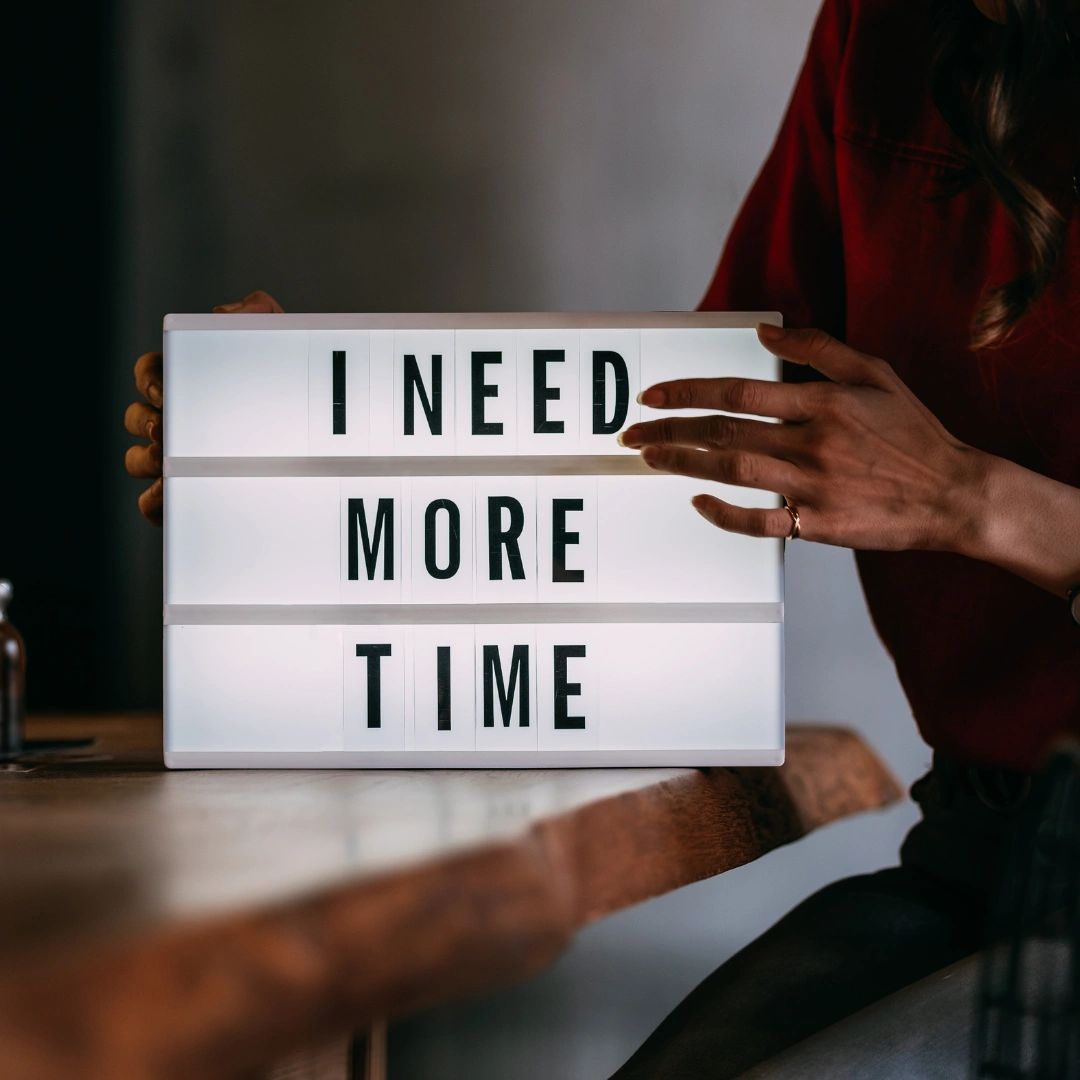 Our membership packages offer our clients the best support. It enables them to have a consistent and trustworthy personal concierge available to assist with their busy schedules.
Starting as low as $185 a month, we have 4 different packages to choose from to meet every need (4, 8, 12 or 20 hours a month) and offer other specific member benefits, such as no mileage or same day errand fees, priority scheduling and access to our great list of vendor referrals.
Know anyone who is ready to delegate and who would love to free up a few extra hours of time each week to spend working on their business or spending time with their loved one? We would love to help!
For inquiries or to schedule, give us a call at 858-220-5921 or email vicki@northcountyconcierge.com